4 Ways CBD Can Help You Cope
Works Wonders for Anxiety
In a study published in The Permanente Journal, 103 patients suffering from clinically diagnosed anxiety were all routinely treated with CBD. Within just one month, anxiety disappeared across the board.
All the Sleep You Need
In that same study, many of the patients also had insomnia. After the period of treatment, most reported deeper and longer sleep.
CBD Gives You Clear Skin
A lot of acne breakouts occur due to a combination of stress and inflammation of the underlying skin. Not only can Cannabidiol help with anxiety, but it also has natural anti-inflammatory properties. Creams, makeup, and ointments have proven effective in treating most breakouts.
As we scroll through endless timelines and absent-mindedly flipping through channels, we have to check in with ourselves, exercise some self-care, and we should feel good doing it. 
Get Your Medical Cannabis Card and Find Relief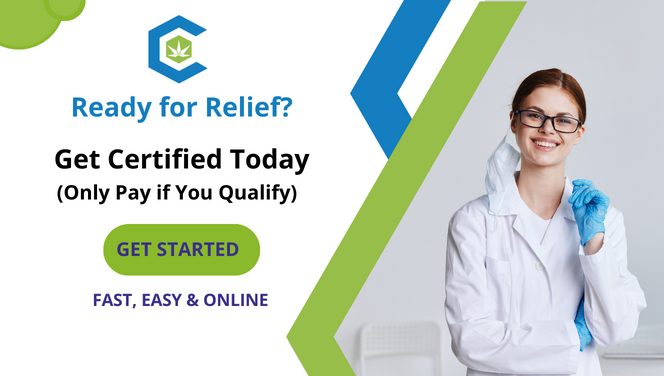 ---
Enjoyed This Content? Read More:
In this guide, you'll learn how to make cannabis-infused coconut oil or MCT oil, decarboxylate cannabis, or choose to infuse cannabis into any oil of your choice.